About
After 14 years as a Media Agent Gemma Hirst founded GHA in June 2010. The agency represents a broad, eclectic mix of writers, showrunners, producer, directors and script editors working on projects ranging from children's animation to feature films, original and returning drama and comedy series, radio drama and theatre.
Katie Snaydon joined the agency in 2016 and is now an Associate Agent.
As a boutique agency we pride ourselves in being able to offer a personal, dedicated service to our clients with the experience and media contacts that ensure their interests are well served both in the UK and international market places.We aim to take a long term view of a client's career and appreciate that as a creative individual a client may during the course of their professional life work across a range of different areas. With this in mind we work in association with a number of different partners on the books and talent side. We are interested in finding and representing new original, distinctive voices.
If you are thinking of applying for representation, please see our submissions page for guidelines.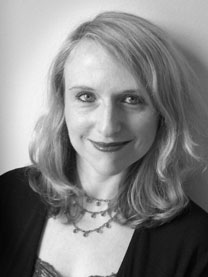 Photo by Theresa Mikuriya
Gemma Hirst
Gemma has 14 years of experience as a Media Agent.
Before setting up GHA in June 2010 she headed up the Literary Media Department and worked as a Senior Film, TV & Theatre agent at PFD for two and a half years.
Previously she worked as a Media Agent for David Higham Associates for 10 years and before that she started out in the business assisting the successful boutique agency, Deborah Owen Limited whose clients included Amos Oz and Delia Smith.
Gemma also has a long standing track record of selling books to film/TV and the stage, with deals that include DreamWorks' film, HOW TO TRAIN YOUR DRAGON based on the books by DHA repped author Cressida Cowell, DHA client Alexander McCall Smith's NO.1 LADIES' DETECTIVE AGENCY, produced by the late Anthony Minghella for The Weinstein Company, and a feature adaptation of international bestseller Bernard Cornwell's AZINCOURT for Luc Roeg's Independent Film Company (represented by Toby Eady Associates).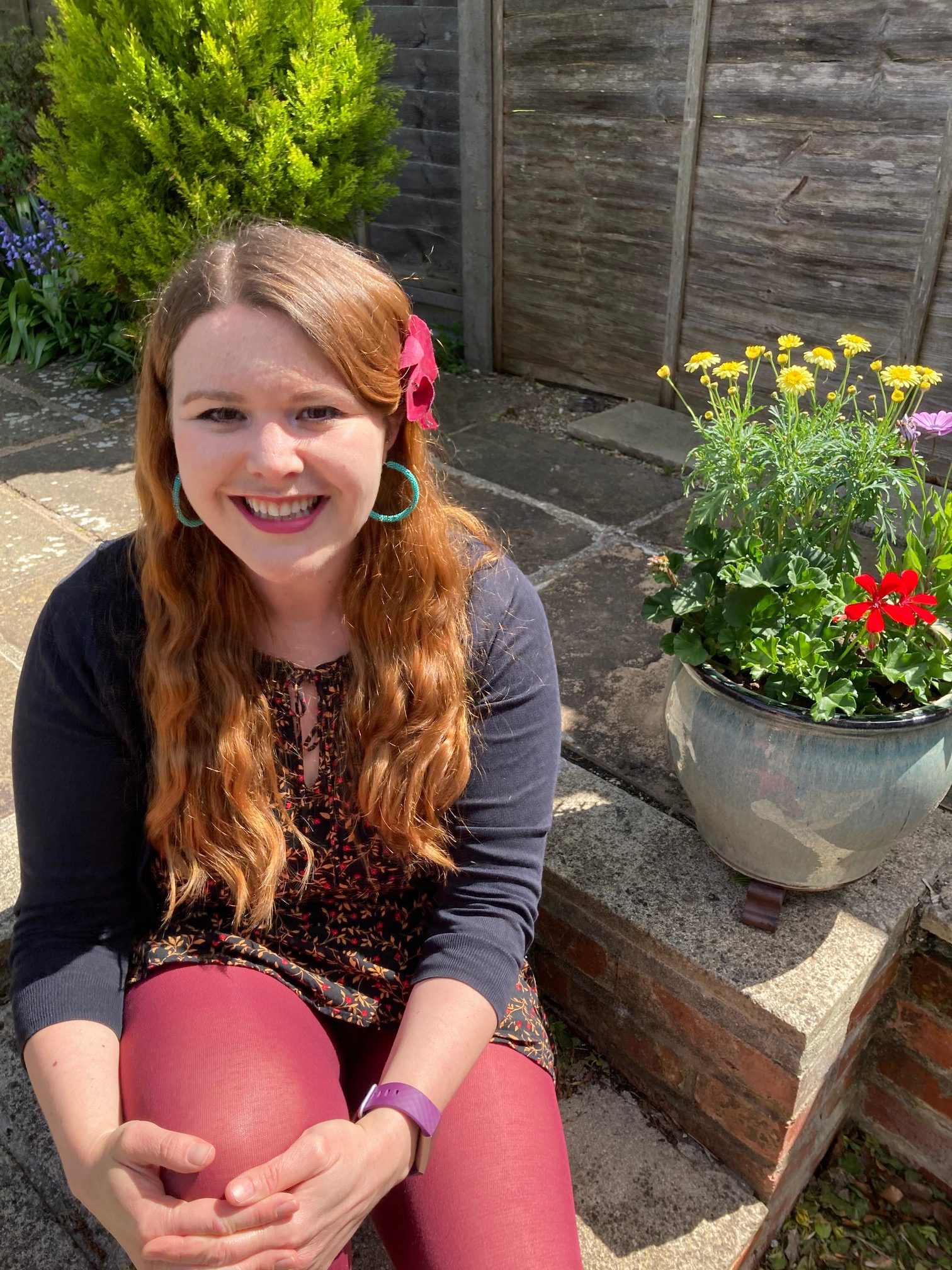 Katie Snaydon
Katie studied Drama and Film at University of Sussex, and holds a MA in Musical Theatre Producing from Goldsmiths College. She has previously worked as a freelance theatre producer specialising in new writing and musical theatre. She spent two years working as an actor's agent at Gielgud Management, before joining United Agents in 2014, predominantly working in the Film, TV and Theatre department.
Katie joined GHA in 2016 as an assistant and has since been promoted to Associate Agent. She works closely with Gemma and her clients, alongside building a client list of TV, theatre & film writers, directors and producers.